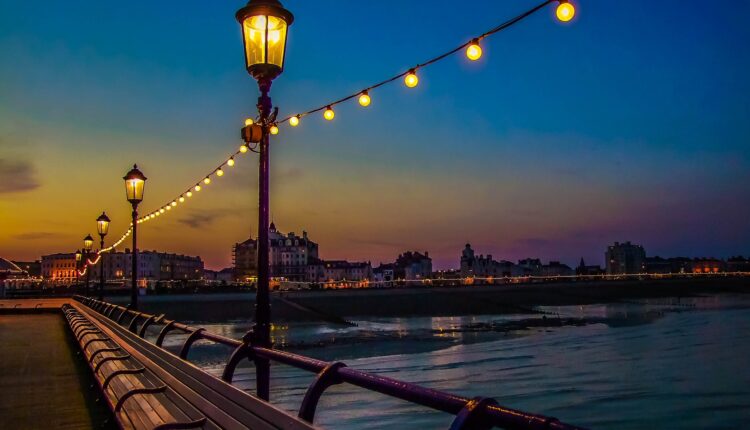 Everything You Need To Know About Impact Centre Brighton
Impact centre Brighton is a unique co-working space that offers entrepreneurs, social enterprises, and businesses of all sizes the opportunity to work in a dynamic and collaborative environment. If you're looking for a place to grow your business, this is worth checking out!
Impact Centre Brighton fosters a community of entrepreneurs, business owners, and impact-focused organizations. They provide various services to members, including dedicated desks, meeting rooms, private offices, workshops, and events. In addition to these services, they also offer mentoring sessions and networking opportunities that help foster collaboration among their members. Impact Centre Brighton also provides resources such as access to investors and grantmakers who can help businesses grow.
Their primary focus is social impact, promoting the growth of impact-focused entrepreneurs with an emphasis on sustainability efforts. They support those looking to start projects related to climate change mitigation or social impact initiatives.
We hope this information has been helpful to you.