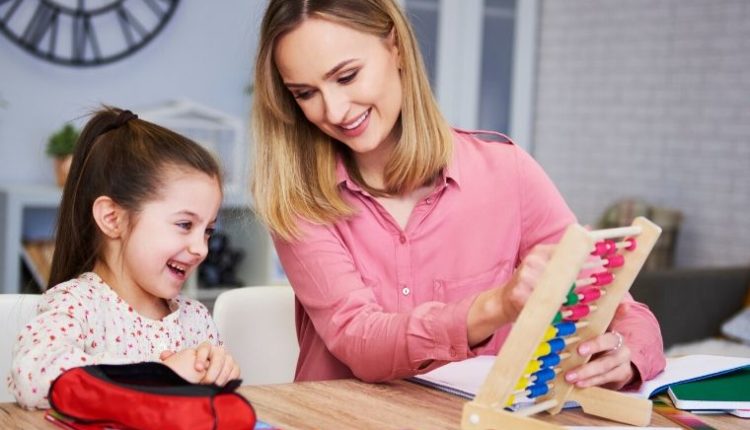 Educating Your Children In Bangkok
Having kids gives you plenty of things to worry about, which includes education, and if you are living in Bangkok, you may be wondering what is going to be best for your family. There are plenty of options available when it comes to schools, and you will need to do some research before selecting the best one for your children. Below is some advice that will help you find the best school in Bangkok for your kids that will help to ensure that they get the education that they deserve.
Working Out Your Budget
Education can be expensive, especially if you have more than one child, so you will want to work out what your budget for this is in advance of searching for schools. You may be lucky and receive assistance for schooling from your employer, and many companies can also offer discounts at some of the best schools in Bangkok if you are fortunate. Work out your budget, and then you can work out your desired requirements for schooling.
Your Preferred Curriculum
You will notice when you are looking at schools that there are many different curriculums on offer, and the three most popular ones are British, Australian, and American. If you have a preference, you will need to take it into account when looking at schools and look at the curriculum of each school before enquiring.
What Type Of School Do You Require?
The age of your children will also play a part in electing the best schools for them, and you can find schools that cater for children from Kindergarten, up to High School. Whether you are looking for a government-run school or a primary international school, Bangkok has many options from which you can choose, and they cater to students of all ages.
The Best Location
Bangkok is a big city, and it can seem like it goes on forever, so the last thing you want is to live one side of the town and your children have to travel to the other side to attend school. One benefit to schooling in Bangkok is that most schools will have a bus service that can collect and drop off your children, meaning that you do not have to travel with them. However, you will still want to live close to the school that you choose and prevent your child from spending hours each day on the bus to get to school and back.
Visit Each School
When you have made a list of potential schools, you will then want to visit each one and have them take you on a tour of their campus. When you have seen each school and talked to the teachers at each one, you will then be able to make your choice and decide which school your children will attend. Take your time in making your decision and include your children in the discussion before deciding and you can find the perfect school for them where they will thrive and grow.