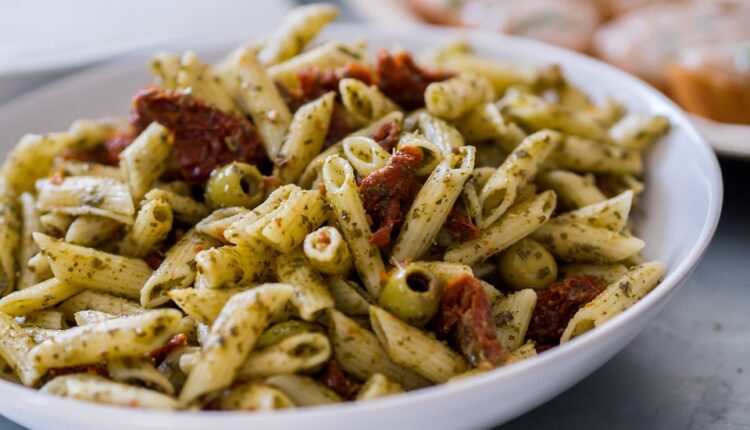 Easy Tuna Pasta Salad Recipe
Are you in a quick fix and don't have many ingredients to make lunch? This easy tuna pasta salad recipe is the perfect solution. It's quick, simple, and tasty!
To make this easy tuna pasta salad, you'll need the following:
– 1/2 lb cooked elbow macaroni
– 2 cans of tuna (drained)
– 1/2 cup of mayonnaise
– 1/4 cup of diced celery
– 1/4 cup of sliced green onions
– 2 tablespoons of lemon juice
– Salt and pepper to taste.
Instructions:
1. Cook the macaroni according to package instructions, then drain and rinse with cold water.
2. In a large bowl, combine the tuna, mayonnaise, celery, green onions, and lemon juice.
3. Add the cooled macaroni to the mixture and stir until everything is well combined.
4. Season with salt and pepper to taste.
5. Serve chilled or at room temperature with your favorite crackers or in a sandwich.
This easy tuna pasta salad is a great way to enjoy lunch without spending too much time preparing it. It's light, delicious, and packed with protein! Enjoy!