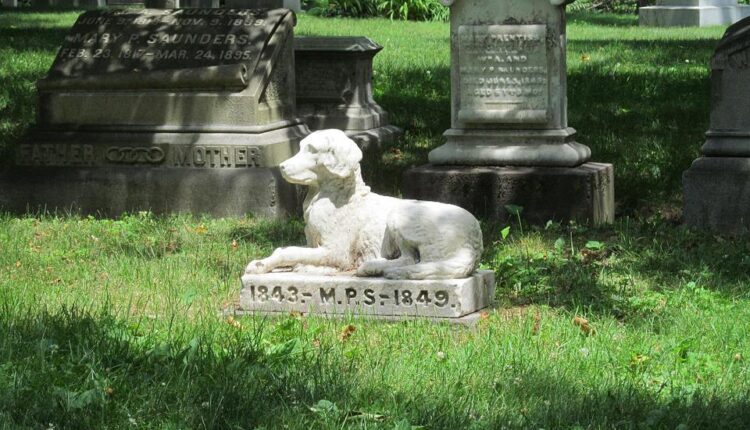 Pets bring so much joy into our lives. They are always there for us, whether we're having a good day or a bad day. They provide us with unconditional love and companionship. So, when they pass away, it's natural for us to want to memorialize them in some way. Here are some easy pet memorial ideas that you can do to keep your beloved pet's memory alive:
1. Plant a tree or shrub in their memory. This is a great way to create a living tribute that will grow and change over time. Plus, it will give you a place to go to reflect on happy memories with your pet.
2. Make a donation to your local animal shelter in their name. This is a great way to help other animals in need, and it will honor your pet's memory.
3. Create a photo album or collage dedicated to your pet. This is a fun project that you can do with the whole family. It's also a great way to share memories with others who loved your pet as much as you did.