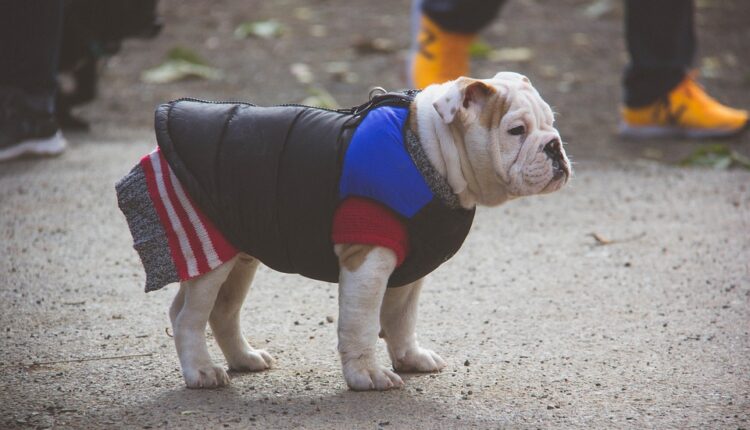 Dog Jumpers: The Complete Guide
When the weather starts to get colder, it's time to start thinking about dog jumpers. A dog jumper is a type of coat that helps keep your dog warm during the winter months. Many types are available on the market, so it can be tough to know which one is right for your pup.
Dog jumpers come in a variety of styles and sizes, so it's important to choose one that will fit your dog properly. There are two main types: ones with legs and ones without.
Legless dog jumpers are easier to put on and take off, but they don't provide as much coverage for your dog. If you live in a colder climate, it's probably worth opting for a dog jumper with legs.
When it comes to size, dog jumpers are typically available in small, medium, and large. Measuring your dog before purchasing a jumper is important to ensure you get the right fit. You don't want the jumper to be too tight or too loose.
Dog jumpers are a great way to keep your dog warm during the colder months. They come in a variety of styles and sizes, so you're sure to find one that's perfect for your pup.