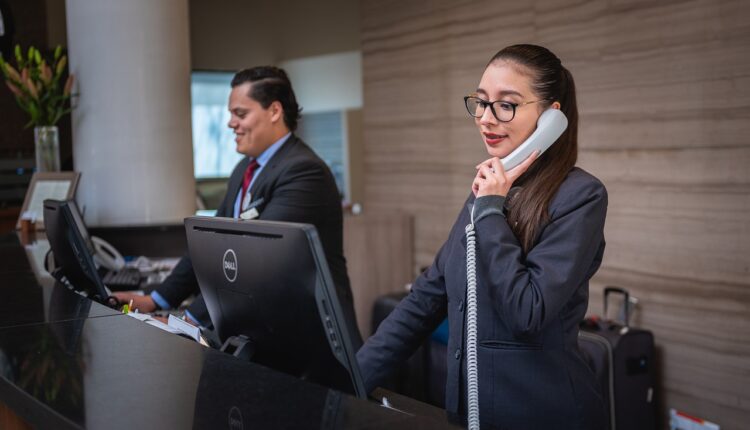 Discovering the Wonders of Concierge Service
If you've ever stayed at a hotel, you may have heard the term "concierge." But what exactly is concierge service and what does it do?
Concierge service is personalized assistance provided to guests by a concierge, someone who is knowledgeable and well-connected within a community or industry. Their main goal is to help guests solve problems and find quality experiences.
What sets concierge service apart from other types of assistance is the level of attention given to each individual request. It's not just about providing answers or solutions, but also anticipating and addressing needs that a guest may not have even considered.
For example, if you're traveling to a foreign country for the first time, a concierge can help with obtaining visas, booking transportation, and recommending authentic local restaurants. They can also make reservations for shows, events, and activities a guest might be interested in.
In today's fast-paced world, convenience and efficiency are highly valued. Whether it's booking a last-minute flight or arranging for a surprise romantic dinner, concierge services can be an invaluable resource for saving time and reducing stress.
In addition to hotel and travel services, there are also concierge services available for individuals and businesses. These services can range from running errands and organizing appointments to coordinating large events and locating hard-to-find items.
In short, what is concierge service? It's a specialized form of assistance that provides personal attention and exceptional service to meet the unique needs and desires of clients.