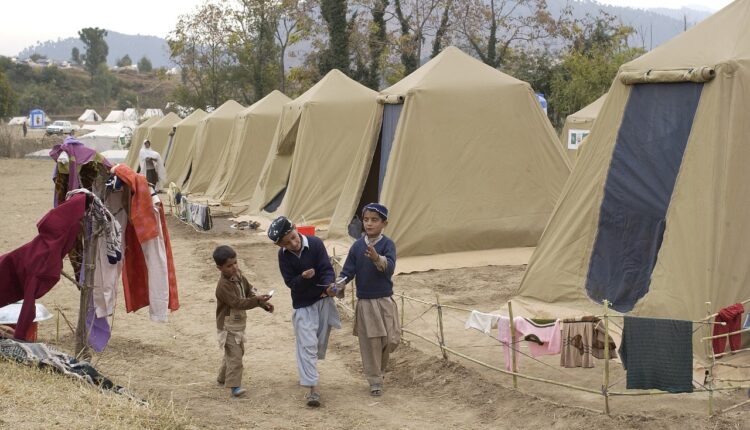 Discovering the Best Holiday in Pakistan
Are you on the lookout for the perfect holiday in Pakistan? Look no further! With its rich cultural heritage and breathtaking natural beauty, Pakistan has a lot to offer for an unforgettable holiday experience.
Begin your journey by visiting the popular landmarks, such as the Badshahi Mosque or the Lahore Fort, to learn about the country's history and architecture. Then, explore the stunning mountain ranges and valleys, like the Hunza Valley or the Kaghan Valley, for some awe-inspiring views.
Don't forget to indulge in the scrumptious Pakistani cuisine, with its unique blend of spices and flavors. You can try the famous biryani or treat yourself to some savory street food.
Lastly, immerse yourself in Pakistan's colorful and vibrant culture by participating in local festivals and events. Be amazed by traditional dances, handicrafts, and music.
In conclusion, regardless of what kind of holiday you're looking for, Pakistan has something for everyone. From the stunning landscapes to the rich culture, Pakistan is a must-visit destination for any traveler.