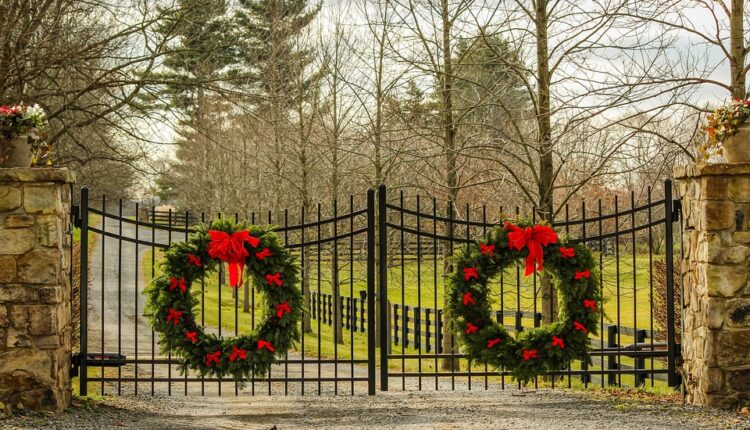 Crafting A Festive Christmas Wreath
When it comes to decorating for the holidays, what could be more festive than a homemade Christmas wreath? Whether you're looking for a simple design or something more elaborate, there are many options when it comes to crafting your own holiday wreath. Here are some tips to get you started:
1. Gather Your Supplies — Before you begin, make sure you have all the necessary materials. This will include a wreath form (such as a wire frame or a Styrofoam base), floral and decorative picks, ribbons and bows, holiday decorations such as garlands and baubles, and any other items you would like to use in your design.
2. Arrange Your Greenery — Begin by arranging your greenery on the wreath form. You can use artificial or natural plants, depending on what you prefer. When placing the greenery, make sure to fill in any gaps and ensure that it covers the entire wreath form for a full look.
3. Add Accents — Once your greenery is in place, it's time to add the finishing touches. Place holiday decorations around the wreath, such as ornaments and ribbons. You can also use floral picks and other special accents for a festive look. Be creative with your design, and make sure to have fun!
4. Hang Your Wreath — Once you've finished crafting your wreath, all that's left to do is hang it up! Choose a spot that will be seen by everyone who visits your home, such as the front door or a wall in the entryway.