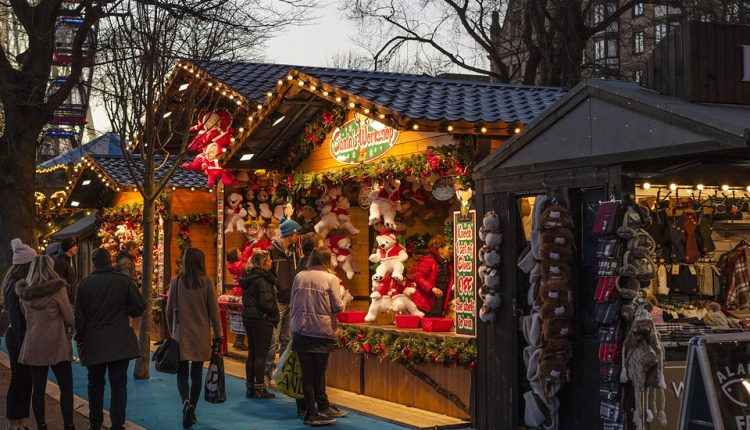 Christmas On The Square: A Fun And Informational Guide
The Christmas season is here, and the Christmas market in town is open for business. It's an excellent opportunity to get into the Christmas spirit. Still, it can also be challenging to know what Christmas market items are worth buying or which Christmas markets have free parking. To help you find your way through this festive time of year, we've put together an informative guide that has all the information you need about Christmas on the square!
What can I find at the square?
You'll see Christmas-themed items in nearly every shop, but there are also some other great things to look for. Shop around, and you might be able to get a good deal on an antique or two! Also, don't forget that free parking is available at all Christmas markets except for one. If you're looking for more holiday cheer after shopping it up at the Christmas market, stop by Santa's House, where kids will have a ball-playing game and get their picture taken with Saint Nick himself!
We hope this information has been helpful to you.