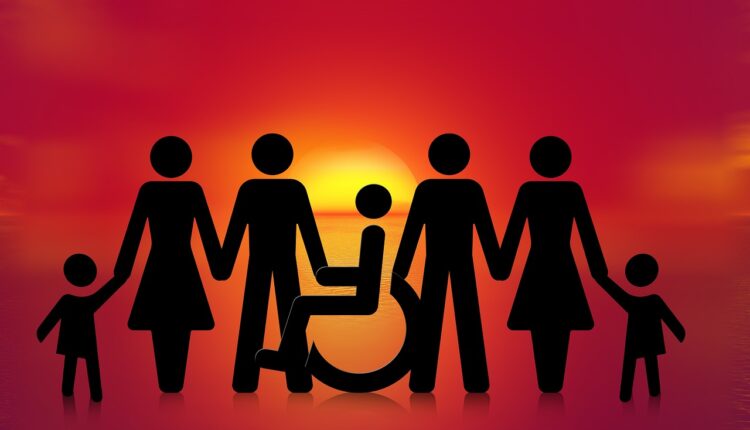 Certification in Disability Course: A Pathway to Inclusion and Understanding
Imagine a world where everyone is valued, respected, and included, regardless of their abilities. This is what the CertIV in Disability Course aims to achieve. This course provides invaluable knowledge and skills for those who want to make a difference in the lives of people with disabilities.
Students who enroll in the CertIV in Disability Course learn about the diverse range of disabilities and the challenges individuals may face in their everyday lives. They also gain practical skills in supporting and empowering people with disabilities to live their lives to the fullest.
One of the key aspects of this course is building empathy and understanding. Students learn to see beyond disabilities and focus on a person's abilities and strengths. By doing so, they become advocates for inclusion and equality.
The CertIV in Disability Course covers a wide range of topics, including communication strategies, understanding behavior, and person-centered planning. These skills are essential for creating an inclusive environment and supporting individuals with disabilities to achieve their goals.
Through hands-on exercises and real-life case studies, students develop problem-solving skills and learn how to adapt their support to meet the unique needs of each individual. This course equips students with the necessary tools to provide quality care and support for people with disabilities.
Upon completion of the CertIV in Disability Course, graduates can pursue various career paths. They can work in disability support organizations, schools, or healthcare facilities. They can also become advocates, educators, or even start their own ventures in the disability sector.
The CertIV in Disability Course is a gateway to a fulfilling and rewarding career where individuals can make a positive impact in the lives of people with disabilities.