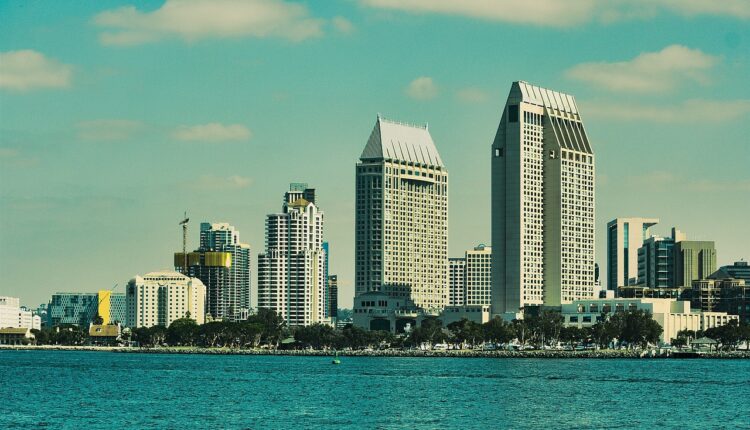 Capturing Memories: Exploring Photography in America's Finest City
San Diego is a city full of natural beauty and bustling cityscapes that attract tourists from all around the world. With so many iconic landmarks and scenic viewpoints, San Diego is an ideal destination for photography enthusiasts. Whether you're a seasoned photographer or just starting out, San Diego offers an endless array of great photo opportunities.
From capturing panoramic ocean views during sunset to stunning cityscape shots of Downtown San Diego's skyline, there's something for everyone. One of the most picturesque spots in San Diego is La Jolla Cove, where you can take panoramic shots of the Pacific Ocean and watch the sea lions bask in the sun on the nearby rocks.
Another popular spot for photography in San Diego is Balboa Park, which features lush gardens, historic architecture, and stunning museums. You can capture stunning images of the iconic California Tower or the Botanical Building's vibrant foliage.
The beaches in San Diego also offer plenty of unique photo opportunities, especially during sunrise and sunset. Mission Beach is a popular destination for beachgoers, as is Coronado Beach with its iconic Hotel Del Coronado in the background.
Photography in San Diego is an exciting and rewarding experience for anyone who loves taking pictures. Whether you're an amateur or a professional, there's something for everyone to enjoy and capture unforgettable memories.