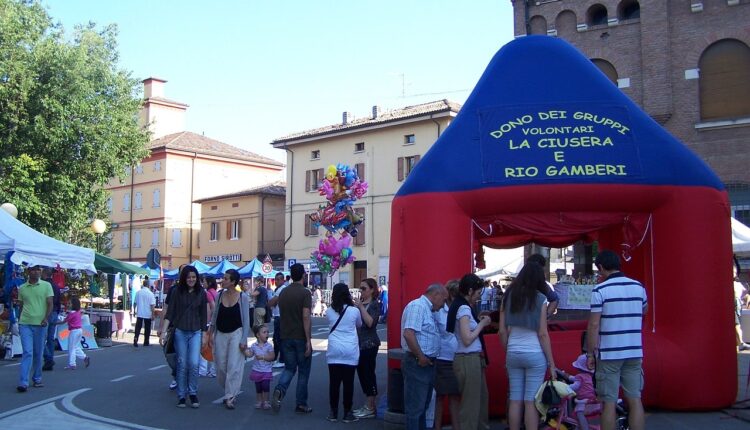 Building Stronger Teams with Fun and Festive Activities
The holiday season is a great time to come together with your colleagues and participate in fun and engaging team-building activities. These types of activities help create a strong bond between staff members and offer an opportunity to develop critical skills that can be applied in the workplace.
One popular holiday team-building exercise is the gift wrapping relay race. In this activity, team members are split into groups and tasked with wrapping a series of gifts as quickly and efficiently as possible. This activity promotes communication, cooperation, and problem-solving skills.
Another great activity is a gingerbread house building competition. Similar to the gift wrapping relay race, this activity involves splitting into groups and competing to build the best gingerbread house. Team members must collaborate, delegate tasks, and use their creativity to succeed.
A scavenger hunt is another fun and effective team-building activity. In this activity, staff members are divided into teams and sent on a hunt to find clues around the office or nearby area. Teams must work together to solve the clues and complete the hunt in the fastest time possible.
Holiday team building activities are not only fun, but they also promote teamwork and build camaraderie among colleagues. So, this holiday season, take the time to participate in some festive team-building exercises with your coworkers. You'll be surprised at how much you can learn from each other and how strong your team can become as a result.