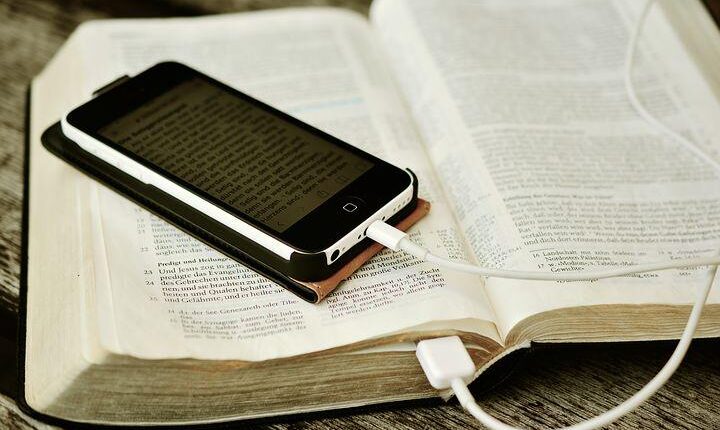 Bible Study Tools For Online Prayer And Worship
Prayer and worship are an important part of any Christian's life. However, sometimes it can be difficult to find the time or place to do these things. That is where online Bible study tools come in!
What should I know about this?
There are a number of online tools available, and each has its own strengths and weaknesses. However, there are a few that stand out above the rest.
One tool that is particularly useful is YouVersion. This website provides users with a variety of different translations of the Bible, as well as tools to help them study it. There are also a number of user-created resources available, such as devotionals and reading plans.
Another great tool is BibleGateway. This website also provides users with access to multiple translations of the Bible. In addition, it has a powerful search function that allows users to find specific passages quickly and easily.
We hope this information has been useful to you.