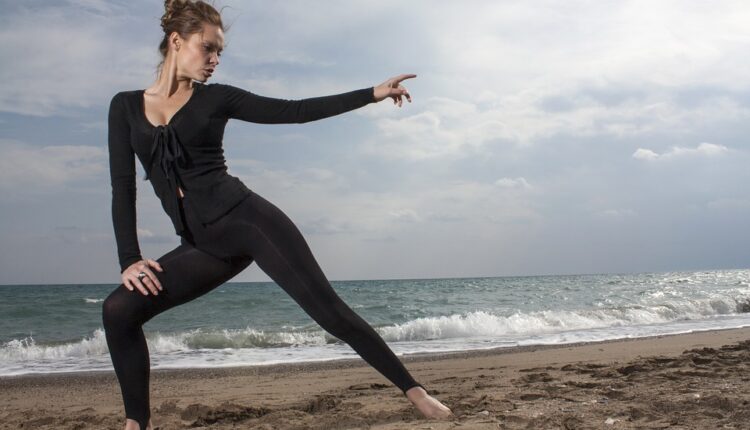 Best Yoga Website Designs: Find Inspiration For Your Own Site
Are you a yoga teacher or studio owner looking for inspiration for your own website? Or maybe you're just curious about what other yoga teachers are doing online. Either way, you'll want to check out this list of the best yoga website designs. So whether you're just starting out with your own website or you're looking to give your existing site a refresh, be sure to browse through these examples!
What should I know about this?
Here are some of the best website designs to help you get started:
– The Yoga Room: This simple and elegant website features a clean design and beautiful photos. It's easy to navigate and provides all the information a potential student would need.
– Jivamukti Yoga New York: This site has a more edgy feel, with its black and white color scheme and bold fonts. But it's still user-friendly and packed with information about classes, teachers, and events.
– Laughing Lotus Yoga Center: if you're looking for a fun and funky yoga website, Laughing Lotus is sure to inspire. With its bright colors and playful design, it's sure to stand out from the rest.
We hope this information has been useful to you.