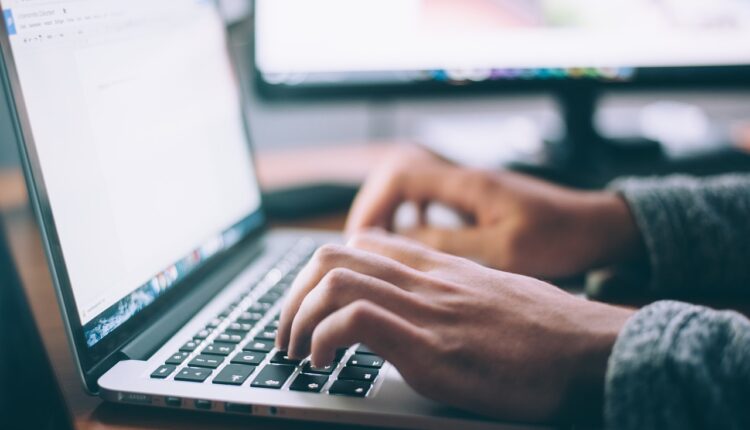 Best Network Management Software
When it comes to the best network management software, there are many great options. Auvik, for example, is a powerful cloud-based network monitoring software with all the features you need to keep an eye on your network. The platform provides real-time network monitoring and analysis of performance bottlenecks. It is also easy to use and includes a free 30-day trial.
Cisco Prime Performance Manager (PPM) is a network monitoring software that lets you collect, analyze, and manage network performance data. It has a web-based interface with flexible options and detail-searching capabilities. It also keeps track of all your network devices. It can send alerts to notify you when your network becomes bogged down. The software can also collect data on a user-defined schedule.
Spiceworks Network Monitor is a free network monitoring software that isn't as comprehensive as some of its competitors. While it doesn't offer the same enterprise-level features, it offers a centralized dashboard, distributed checks of critical network apps, and hardware/software device status. However, it does not support dynamic alerts, patch management, or license management. It is also free, so you can try it out before investing.