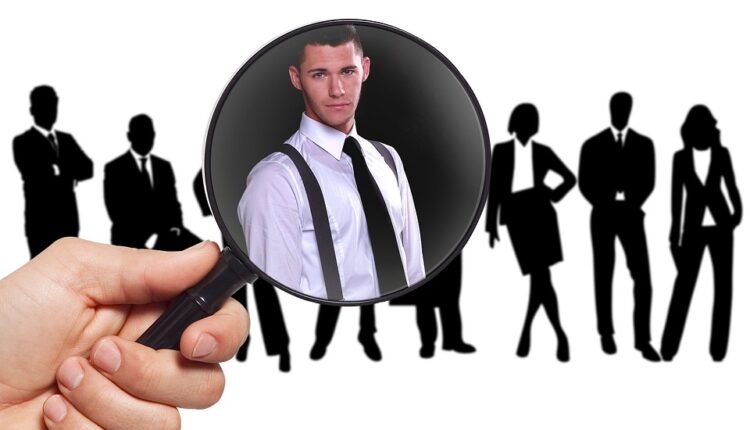 Benefits Of Recruitment Company In UAE
A Recruitment Company in UAE can help you in various ways. Some of the benefits that can be derived from such a company are:
You will find it very easy to get in touch with many potential candidates who may not even know about your vacant positions. This is because recruitment agencies have several job positions listed on their websites, making them the first choice when you need to fill positions within your organization. Recruitment firms also provide you with information regarding suitable candidates fitting your job specifications, thus saving time and energy searching for these people yourself. These firms have vast networks all over UAE, so they can put you in touch with expert professionals meeting your professional experience requirements, education level, etc. They have access or associations with thousands of potential employees, allowing you to choose from a large pool of candidates. These agencies can help you save time and efforts spent on finding out whether a candidate is suitable for the job or not.