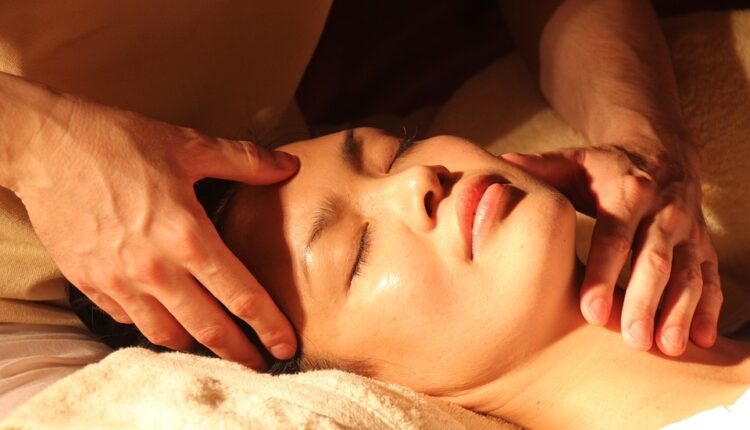 Benefits Of Online Holistic Therapy
There are many benefits to holistic therapy online. Some of these benefits include convenience, privacy, and affordability. Let's take a closer look at each of these benefits.
Convenience is one of the biggest reasons why people choose to receive holistic therapy online. With the click of a button, you can be connected with a therapist who can help you work through your issues. In addition, since the sessions are conducted online, you can do them from the comfort of your own home. This eliminates the need to travel to a therapist's office and saves you time and money.
Another benefit of online holistic therapy is privacy. If you don't feel comfortable discussing your personal issues with someone in person, then online therapy may be the perfect solution for you. You can keep your sessions confidential and discuss difficult topics without worry about being judged or misunderstood.
Finally, it is convenient. You can access your therapist from anywhere with an internet connection, making it easier to get the professional help you need without having to leave home.
Overall, online holistic therapy is an effective and convenient way to access mental health services. It offers a safe and secure environment, flexibility, and convenience, making it an ideal option for those seeking professional help without having to leave the comfort of their own home.