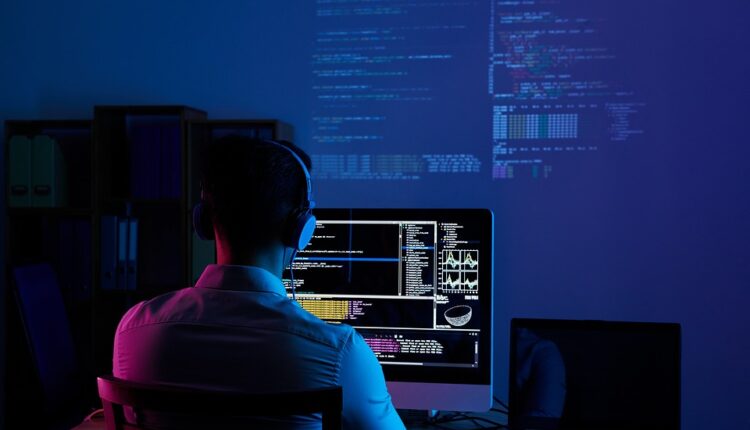 Become a Certified SFCC Developer Today!
If you're looking to enhance your career as a developer, acquiring an SFCC developer certification can be a game-changer. The certification validates your expertise in developing solutions on the SFCC platform.
The SFCC developer certification proves to employers that you have in-depth knowledge of front-end development, back-end development, and expert-level knowledge of the SFCC platform. It also shows your ability to create quality code and your understanding of SFCC best practices.
Preparing for the SFCC developer certification will elevate your development skills. You will learn how to implement and manage the essential components of an SFCC site, including managing site preferences, creating custom objects, and designing customer experiences.
Once you've achieved the certification, you'll also be part of an elite group of developers with the same level of expertise, and you'll have the chance to join a vast community of SFCC developers worldwide.
If you want to take your development skills to the next level, consider the SFCC developer certification. It's an investment in your future that can lead to rewarding career opportunities.