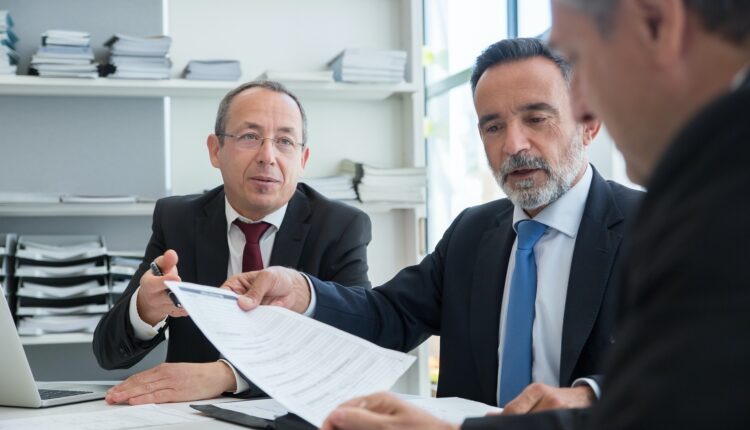 Advantages of Private Scrum Training
There are many benefits to Private Scrum Training for a team looking to learn how to use Scrum to improve their work processes. Private Scrum Training is a customizable, interactive training session that provides a more intimate and personalized experience than public training courses.
During Scrum Training, participants learn the principles of Scrum through hands-on exercises, practical examples, and real-world case studies. It allows them to learn Scrum at their own pace and apply it directly to their daily work.
The advantage of Private Scrum Training is that it provides a tailored approach to learning Scrum. It can be customized for the specific needs and goals of the team. It can also be held in a location convenient to the team, eliminating the need to travel.
Private Scrum Training is also a cost-effective option. Public training courses can be expensive, especially when travel expenses are added. By bringing the training to their own location, teams can save on travel and accommodation expenses.
Finally, Private Scrum Training improves team communication and collaboration. Learning Scrum together allows team members to better understand each other's roles and responsibilities, and work more efficiently together.
Private Scrum Training is a customizable, cost-effective and collaborative way to learn Scrum. It provides real-world examples and exercises that can be directly applied to a team's work processes.