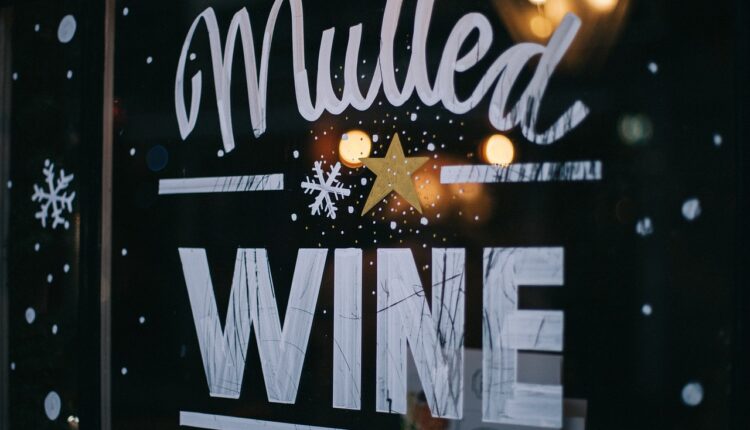 Adding to Your Home Décor with Window Stickers
Are you looking for an inexpensive and easy way to spruce up your windows? Consider purchasing self cling window stickers.
These stickers are a creative way to add some personality to your home, office, or school space. They come in a variety of designs, such as floral patterns, holiday themes, and even cartoons.
What makes self cling window stickers unique is that they don't require any adhesive. Instead, they cling to the window through static electricity, making them easy to remove and reposition as needed. Plus, they won't leave any residue on your windows.
Another great thing about self cling window stickers is that they can offer some privacy without blocking out too much light. Place them on the bottom half of your windows to maintain your view while still enjoying some privacy.
When applying self cling window stickers, make sure your window is clean and dry. Peel off the backing paper and carefully position the sticker on the window. Smooth out any bubbles or wrinkles with a credit card or similar object.
Self cling window stickers are a fun and affordable way to add some personality to your space. With their easy application and removal, you can change up your décor whenever you like. Give it a try and see what kind of designs you can come up with.