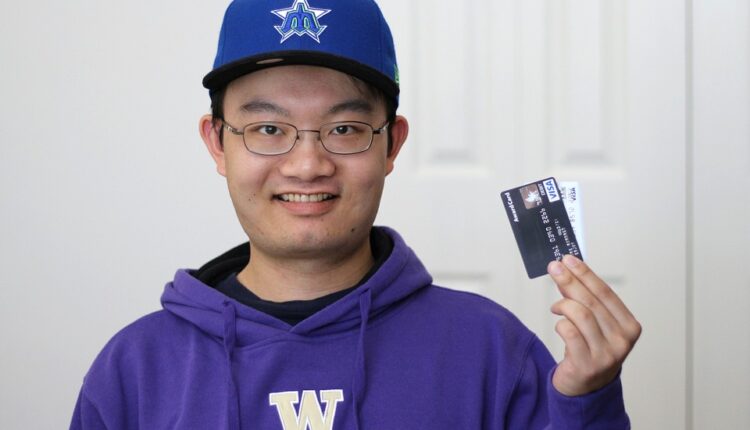 3 Ways To Optimize Your Payment Information Forms
When it comes to online payments, security is of the utmost importance. That's why ensuring your payment information forms are as optimized as possible is essential. In this blog post, we will discuss three ways to improve your payment information form and ensure that your customers' data is protected. Let's get started!
Have A Clean Design
Your payment information forms should be designed in a way that's easy to read and understand. This means using a clear font, appropriate spacing, and plenty of white space. Additionally, focus on ensuring your form fields are labeled correctly and contain descriptive instructions, so customers know exactly what they need to do.
Utilize Security Measures
One of the most important steps you can take when it comes to optimizing your payment information forms is utilizing advanced security measures. This could include adding reCAPTCHA technology or two-factor authentication options. Implementing these types of measures will help protect customers' data and ensure their transactions remain secure.
Choose The Right Payment Gateways
Lastly, make sure you choose the right payment gateway for your business. The payment gateway determines how customers will enter and submit their payment information, so selecting a secure and reliable option that will meet your needs is essential. Additionally, some gateways allow for additional features such as loyalty programs or recurring billing options.
Following these tips can help ensure your payment forms are optimized for success. With secure processes in place, customers can feel more confident when submitting their information, which is essential in creating lasting relationships with them. Plus, having efficient and secure systems in place helps boost consumer trust in your brand. So make sure to take the necessary steps to optimize your payment forms today!