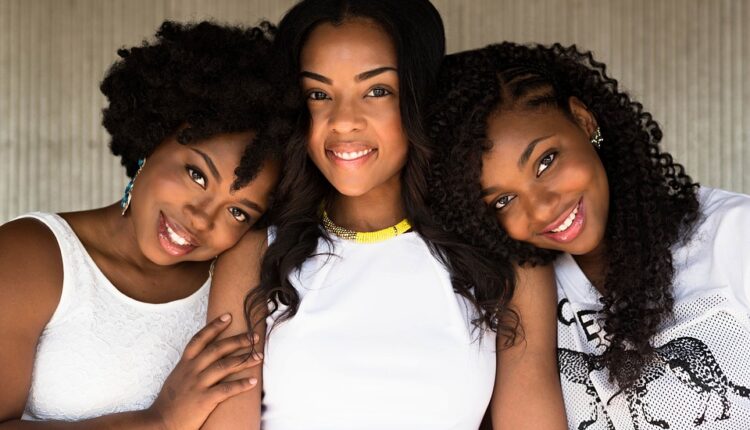 3 Ways To Create A Personal Video Biography
When most people think of video biographies, they imagine a long and drawn-out process that requires time and money. However, this doesn't have to be the case! There are several ways to create a personal video biography without spending a fortune or taking up too much of your time. In this article, we will discuss three different methods:
The first way is to use a service like Animoto. Animoto is a website that allows you to create professional-quality videos using your photos and videos. All you need to do is select the photos and videos you want to use, choose a theme, and add some text. Animoto will take care of the rest.
The second way is to use software like Adobe Premiere or Final Cut Pro. These software programs allow you to create videos using your photos and videos, as well as add text, music, and special effects. If you want to create a more professional-looking video, these software programs are a good option.
The third way is to use a service like StoryCorps. StoryCorps is a website that allows you to record and share your personal stories with others. You need to create an account, choose the story you want to tell, and record it. StoryCorps will help you create a beautiful video biography that you can share with your friends and family.
Creating a personal video biography is a great way to share your life story with others. By using one of these three methods, you can create a video that is both personal and professional-looking. So, what are you waiting for?