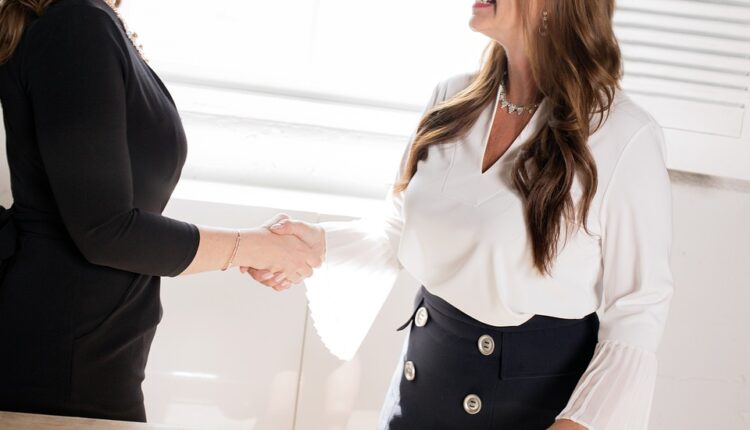 3 Ways To Boost Your Human Capital Management Strategy
No matter its size or industry, every business needs to have a human capital management strategy in place. This is especially true for businesses that are looking to grow and expand. A human capital management strategy can help you find and hire the best employees, keep your current employees happy and engaged, and effectively manage your company's payroll.
First, you need to invest in the right human capital management software. There are many different options, so it is essential to do your research and find the software that best meets your needs. Once you have the right software in place, you will be able to manage your employee data more effectively and make better decisions about your human capital.
Second, you need to create a system for tracking and managing your human capital data. This data can include employee performance reviews, training records, and payroll information. Having this data readily available will help you make better decisions about your human resources and how to allocate your human capital budget.
Third, you need to invest in your human resources. This includes things like training and development and salary and benefits. By investing in your human resources, you will be able to attract and retain the best talent.
You can boost your human capital management strategy and improve your overall business performance by following these three steps.