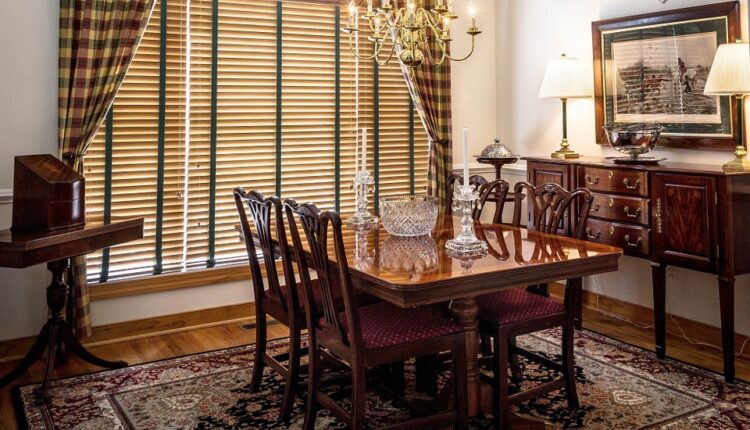 3 Ways Smart Blinds Benefit Your Home
Window coverings are an essential part of any home. They provide privacy protection from the sun and wind and can add a touch of style to any room. Traditionally, window coverings have been controlled manually, with a rod or cord that allows someone inside the home to raise or lower them. But now, there are smart blinds available that offer homeowners many benefits. This article will discuss three ways smart blinds benefit your home!
Smart blinds can be controlled with a smartphone or other device, meaning you can raise or lower them without even being in the same room. This is great for when you want to let natural light into your home but don't want to get up from your comfortable spot on the couch.
Another benefit is that they can help you save on energy costs. By automatically opening and closing based on the sun's position, smart blinds can help keep your home cooler in the summer and warmer in the winter. This means you won't have to rely as much on your air conditioner or heater, saving you money each month.
Finally, they can add an extra level of security to your home. If you're away on vacation and forget to close the blinds, you can do it from your phone. This way, would-be burglars won't know that you're not home and might be less likely to target your house.
If you're looking for a way to make your home smarter, investing in intelligent blinds is a great place to start. They are convenient, but they can also help you save money and keep your home safe.