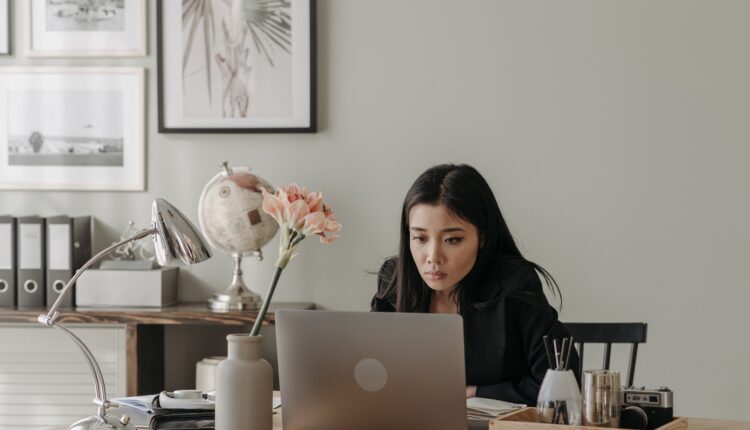 3 Tips For Mastering Mail Merge In Outlook
Are you looking for a time-saving way to send out a large number of emails without having to customize each one yourself? Outlook's mail merge function can greatly assist your needs!This article will provide three tips for mastering mail merge in Outlook. After reading this article, you will be able to create professional-looking mass emails with ease. Let's get started!
1. Gather Your Data: Before you start creating your mail merge, it's important to ensure that all your data is collected and organized. This means gathering each contact's emails and other information in one easily accessible location.
2. Create Your Merge: Once your data is organized, you can start setting up the mail merge. In Outlook, click on the Mailings tab and select Start Mail Merge. Then choose Step-by-Step Mail Merge Wizard to get started. You will then be able to select a document type (e.g., email, letter, or envelope) and make other choices regarding the merge.
3. Select Your Recipients: After setting up the Merge, you will need to select your recipients from the contacts list that you imported in Step 1. Depending on the document type chosen for the Mail Merge, Outlook may also require additional details, such as a subject line for emails.
Mail Merge is a great way to streamline the process of sending out personalized mass emails. By organizing your contacts and setting up mail merge, writing and sending mass emails can be done quickly and efficiently. Once you practice these steps, you will see how easy it is to use Outlook for Mail Merge.
Try it out today!
Outlook Mail Merge.