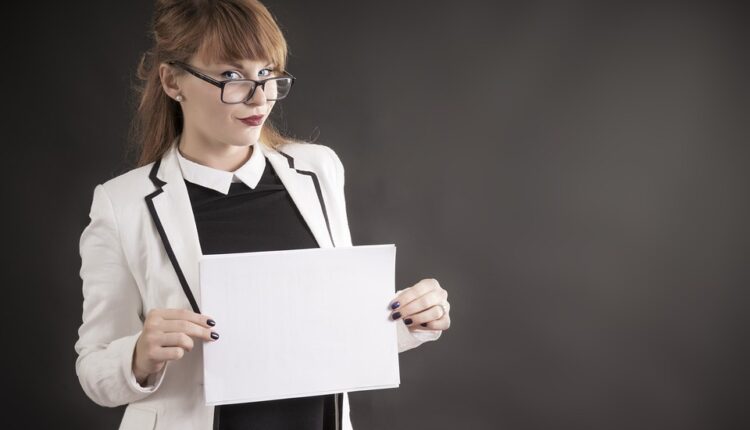 3 Reasons You Should Get Scrum Master Certification Training
If you're looking for a way to improve your career, Scrum Master Certification Training may be the answer. Many people don't know what a Scrum Master is, or what the job entails. A Scrum Master is a leader who helps teams of developers work more effectively and efficiently. They help manage projects and keep everyone on track. If you're looking for a way to move up in your career, becoming a certified Scrum Master is a great way to do it!
1. Get Recognized As An Expert: A Scrum Master certification shows employers that you have a specialized skill and knowledge of the process. It helps to demonstrate your commitment to understanding Agile methodology and encourages employers to take you seriously as an expert in the field.
2. Increase Your Salary: Becoming certified can help you increase your earning potential. Many employers are willing to pay more for a Scrum Master certified in Agile or Scrum. The certification will also give you an edge when seeking promotions within your existing organization.
3. Improve Your Communication Skills: Becoming certified as a Scrum Master requires mastering communication skills and understanding how to effectively collaborate with your team. Becoming certified helps you to practice and refine these skills and apply them in a professional setting, helping you to become an even better communicator.
Becoming certified as a Scrum Master has many advantages. You can increase your earning potential, improve your communication skills and become a more effective leader within your organization. Furthermore, the certification will give you access to valuable resources and allow you to network with other professionals in the field.