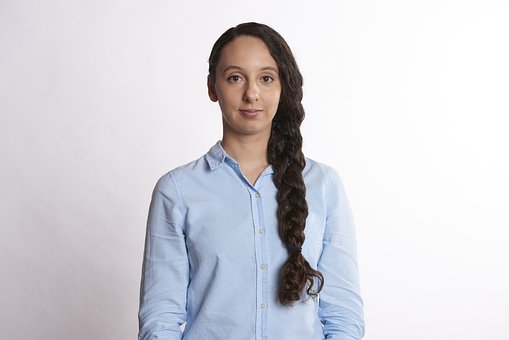 3 Reasons You Need A Small Business Lawyer
Starting a business is hard work. There are many things to think about – from the initial planning stages to the day-to-day business operations. It can be difficult to know where to start, and that's where a small business lawyer can help. A good lawyer can provide you with the guidance and advice you need to make your business successful. In this article, we will discuss three reasons why every small business should have their own lawyer.
First, a lawyer can help you navigate the complex legal landscape. From local zoning laws to intellectual property rights, there's a lot of legal paperwork that needs to be completed in order for your business to thrive.
Second, a lawyer can help you identify potential areas of risk and advise you on how to protect yourself and your business. For example, if you are planning to launch a new product or service, an experienced business lawyer can provide valuable insights into potential liability risks that could result from the venture.
Finally, having a lawyer on retainer can help you navigate the complexities of business law. A lawyer can provide guidance on business contracts, such as those related to hiring and firing employees, leasing office space, and entering into partnerships with other businesses. They can also advise you on tax matters, intellectual property issues, and much more.
Ultimately, having a small business lawyer on retainer can provide you with peace of mind that your business is in compliance with the law and best positioned for success. They will also be there to advise you when unexpected legal issues arise, so that you can continue to focus on growing your business.