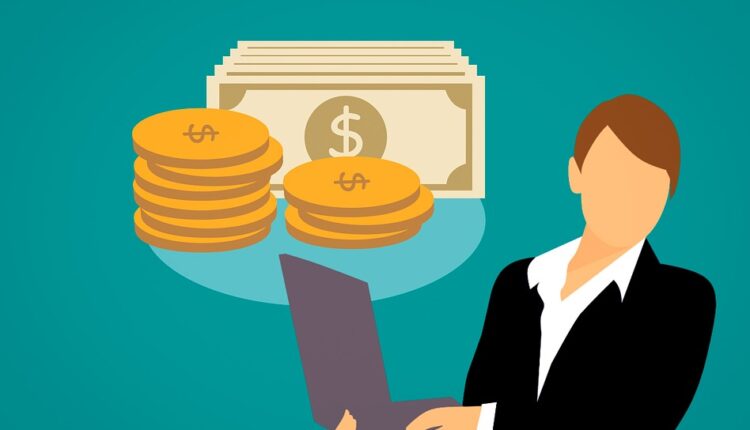 3 Reasons Why You Should Use An Online Ticket Sales Platform
There are many reasons why you should consider using an online ticket sales platform for your next event. Here are three of the most important ones:
Increased security and fraud protection
Your customers ' personal information is protected when you use a reputable online ticketing platform. This can help reduce the risk of fraudulent tickets being sold.
Convenience for your customers
Your customers will appreciate the convenience of being able to purchase tickets online without having to wait in line or deal with annoying phone calls.
Increased exposure for your event
An excellent online ticketing platform will give your event increased exposure, helping you sell more tickets and make more money! Furthermore, you'll be able to track your ticket sales and get valuable insights into who is buying tickets and why.
So if you're looking for a way to increase ticket sales and make your event more successful, an online ticketing platform is the way to go! What are you waiting for? Get started today!