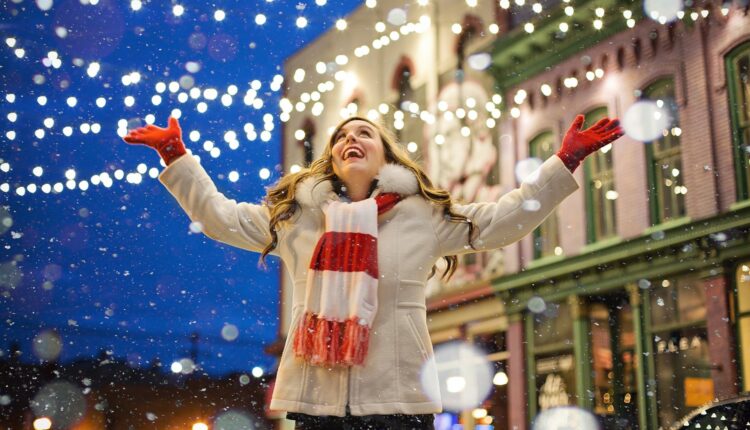 3 Reasons Why You Should Attend The Holiday Event On The Square
The Christmas on the square event is an annual Christmas festival in downtown Houston. The event features Christmas music, vendors, and Christian activities that will make you feel like it's Christmastime! This article will give 3 reasons why you should attend this wonderful event.
1.) There are many vendors there who sell unique things to help celebrate Christmas, such as food and drinks, jewelry, hats, and more!
2.) It's a great place for kids because they can take pictures with Santa himself and enjoy some of his special cookies!
3.) The best part about attending this event is all of the free things you get just by walking around: hot chocolate, coffee, and Christmas cookies! There's no better way to get into the Christmas spirit than by coming to this event and enjoying all it has to offer.
In conclusion, Christmas on the square is the best way to get into the Christmas spirit. Many vendors there sell unique things, great food and drinks, and free Christmas cookies!