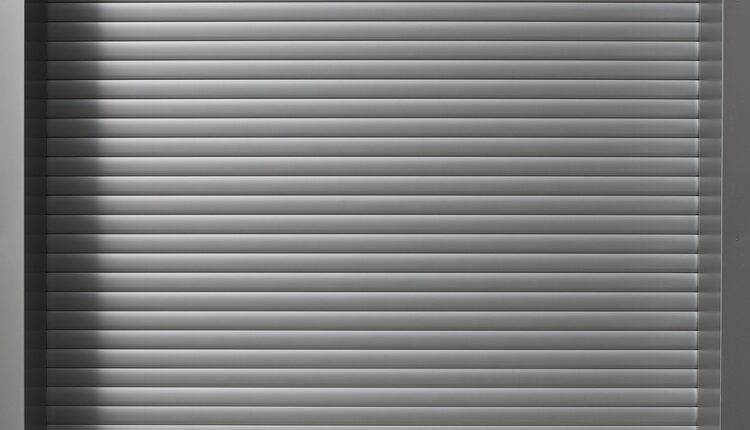 3 Reasons Why Smart Blinds Are The Future Of Home Automation
Smart blinds are automated window treatments that enable you to adjust your privacy and light exposure from anywhere at any time. They also integrate with home automation systems, allowing you to create customized scheduling for opening and closing the blinds depending on the time of day or other conditions.
When it comes to home automation, there are a lot of different options to choose from. One of the most popular choices is smart blinds. Here are three reasons why they are the future of home automation:
1) They save you money on energy costs.
2) They make your home more comfortable.
3) They are convenient and easy to use.
Smart blinds are a great way to reduce energy costs. They can be adjusted remotely or with voice commands, allowing you to control how much light comes into your home. This means that rooms with large windows and lots of natural sunlight don't need to be kept overly warm throughout the day — saving you money on energy bills in both summer and winter.