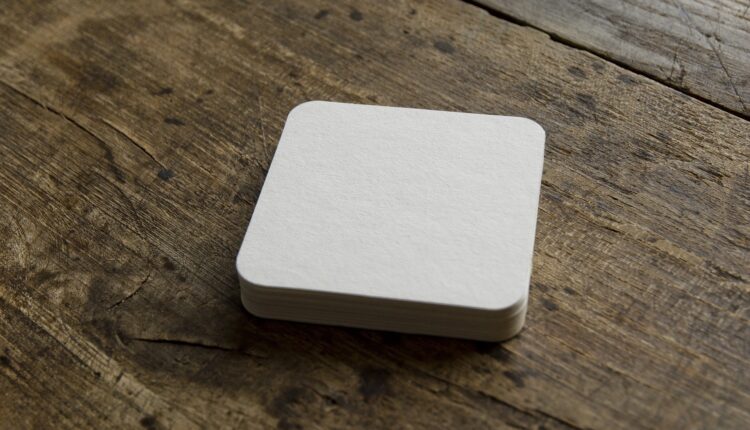 3 Reasons Why Promotional Coasters Are A Must-Have For Your Business
There are many different types of promotional products that businesses can use to market their company, but one of the most underrated items is promotional coasters. Most people think of coasters as a necessity for protecting their furniture from water rings, but they can actually be a powerful marketing tool when used correctly. Here are three reasons why promotional coasters are a must-have for your business:
1. Coasters are unique and memorable.
2. They are useful and practical.
3. They offer great branding opportunities.
When you hand out promotional coasters, your customers will be impressed with the fact that you are giving them something that is both useful and memorable. Coasters can also act as a great conversation starter—people will often ask about the design or logo featured on the coaster and it opens up an opportunity to discuss your products or services.