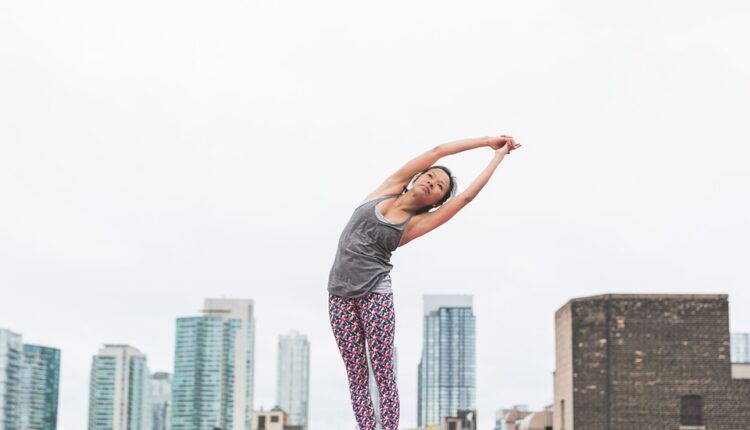 3 Reasons Why A Yoga Teacher Training Immersion Is Worth It
When you're looking to become a yoga teacher, there are a few different paths you can take. You could go the traditional route and get certified through a Yoga Alliance registered school. You could also choose an intensive yoga teacher training program, or immersion. Immersions are becoming more and more popular, and for good reason! In this article, we will discuss three reasons why a yoga teacher training immersion is worth it.
1. All-Day Access: One of the biggest benefits is that you have all-day access to your instructor or guru. Instead of having to cram everything into a few hours each day, you can gain an in-depth understanding of the practice and teachings with an experienced mentor who can focus solely on your progress throughout the entire program.
2. Focused Learning: With a yoga teacher training immersion, you don't get distracted by other activities or obligations like work or family commitments. You are fully immersed in the experience and will be able to focus more effectively than if you were taking classes at various times over weeks or months. This allows for faster learning and stronger retention of knowledge.
3. Personal Growth: A Training immersion is more than just learning the poses and mechanics of teaching a class. It also serves as a personal transformation and journey of self-discovery. By connecting to your true purpose, you can gain clarity around your goals and become more focused on achieving them. You'll have time to reflect, meditate, practice and learn how to live each day with intentionality.
A yoga teacher training immersion can offer an array of benefits, from increased knowledge and improved teaching skills to personal growth and transformation. By taking the plunge into a deeply meaningful experience, you can take your practice to the next level – both on and off the mat.