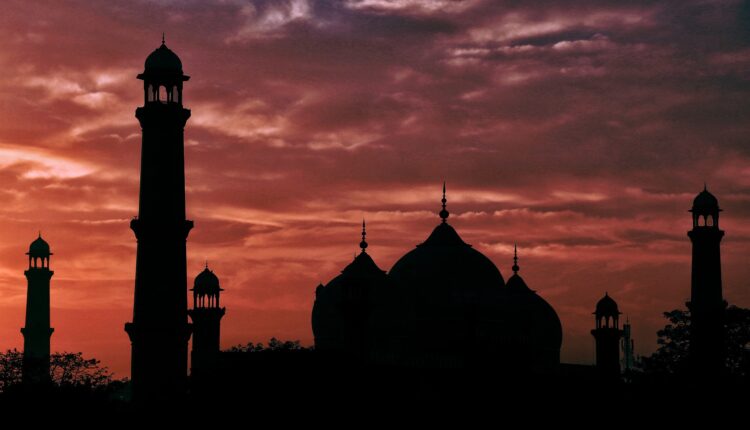 3 Reasons To Visit Pakistan For Your Next Holiday
Think Pakistan is just all about dusty, dangerous roads and terrorists? Well, think again! This country has so much to offer tourists who are looking for an exotic holiday destination. From the stunning Himalayas in the north to the rolling waves of the Arabian Sea in the south, Pakistan has something for everyone. Here are three reasons why you should consider visiting Pakistan for your next holiday!
One of the best things about Pakistan is its people. They are some of the most hospitable and friendly people you will ever meet. No matter where you go in the country, you will always be made to feel welcome.
The food is another big plus — Pakistani cuisine is absolutely delicious!
And there's plenty to see and do, from mountain climbing and hiking to exploring the vibrant cities.
So what are you waiting for? Start planning your holiday in Pakistan today!