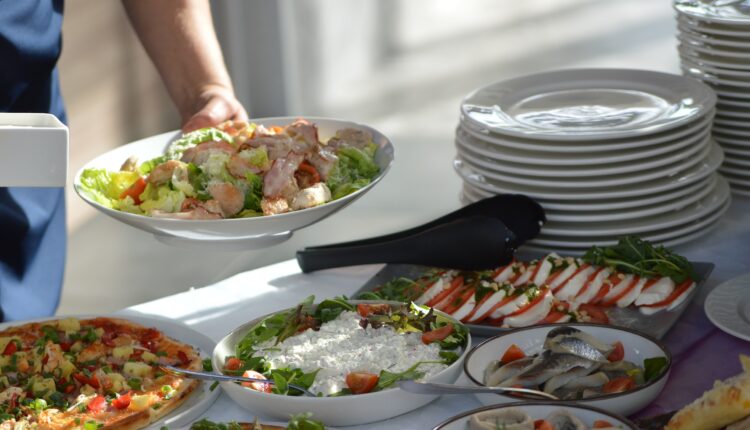 3 Reasons To Try The Best Brunch In Chicago
There are so many brunch spots in Chicago, it can be hard to decide where to go. But don't worry, we've got you covered! Here are three reasons why you should try the best brunch in Chicago:
1) The food is delicious and varied. You can find anything from pancakes and waffles to omelets and Benedicts on the menu.
2) The service is friendly and efficient. You won't have to wait long for your food, and the waitstaff will be happy to answer any questions you have.
3) It's affordable without being too cheap. You can get a great meal at a reasonable price without having to sacrifice quality or quantity.
So what are you waiting for? Get out there and try the best brunch! You won't regret it. A Brunch in Chicago is a great way to spend your weekend!