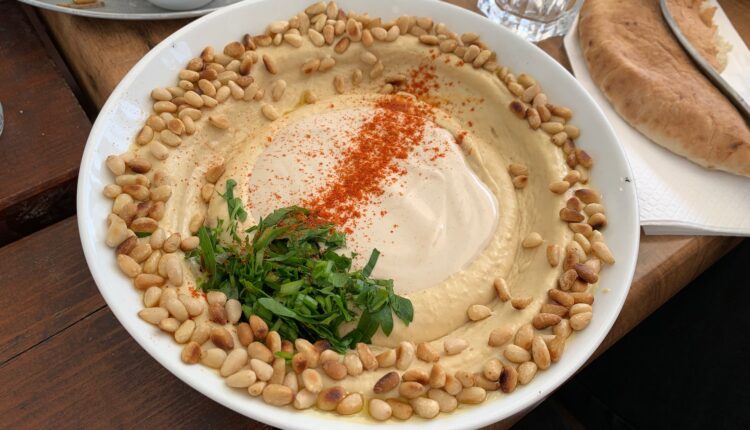 3 Reasons To Spice Up Any Salad With Tahini Dressing
What better way to spice up any salad than tahini dressing? Tahini is a Middle Eastern sauce that is made from ground sesame seeds and has a nutty, slightly tangy taste. It's easy to make it at home with just a few ingredients– tahini, lemon juice, salt, olive oil, and water. In this article, we'll discuss 3 reasons why you should use tahini as your go-to dressing for salads!
The first reason is tahini is a fantastic source of calcium. Calcium-rich foods are important for maintaining healthy bones, and tahini dressing can help you reach your daily intake!
The second reason to use tahini as a salad dressing is it's full of protein, which will keep you feeling fuller longer– perfect if you're trying to lose weight or maintain a healthy weight.
The third and final reason tahini is a great salad dressing ingredient? It's full of minerals like manganese, copper, iron, magnesium, phosphorus, selenium– the list goes on!
In conclusion, tahini is an incredibly versatile ingredient that can be used in a number of different recipes. It's tasty, healthy, and easy to incorporate into your diet!