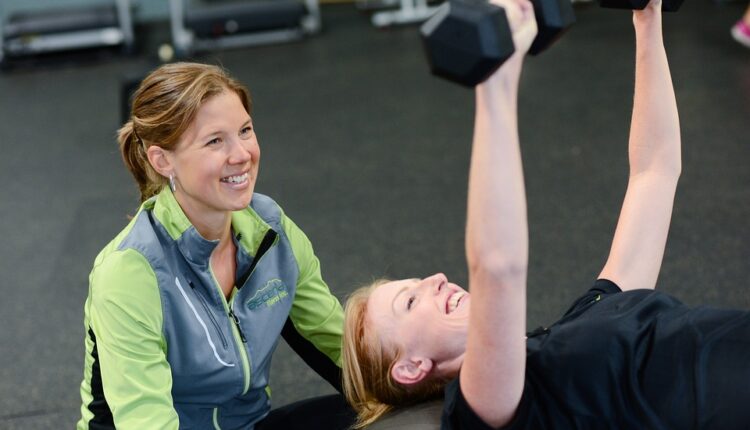 If you're looking for a way to get in shape, join a gym! There are many benefits to joining a gym, including improved health, better fitness, and more. This article will discuss three reasons why you should join a gym.
1. Access to Equipment: One of the biggest benefits of joining a gym is access to equipment. At a gym, you can find all kinds of equipment that will help you get in shape, from weights and machines to cardiovascular equipment such as treadmills and ellipticals.
2. Variety of Classes: Another great benefit to joining a gym is the variety of classes offered. Group fitness classes such as yoga, spin, Zumba, and more are available at many gyms and offer an effective way to exercise and have fun.
3. Support: Being part of a gym also gives you access to experienced trainers who can offer advice and support on how to get the most out of your fitness routine.
For more information on didcot gym, check online.