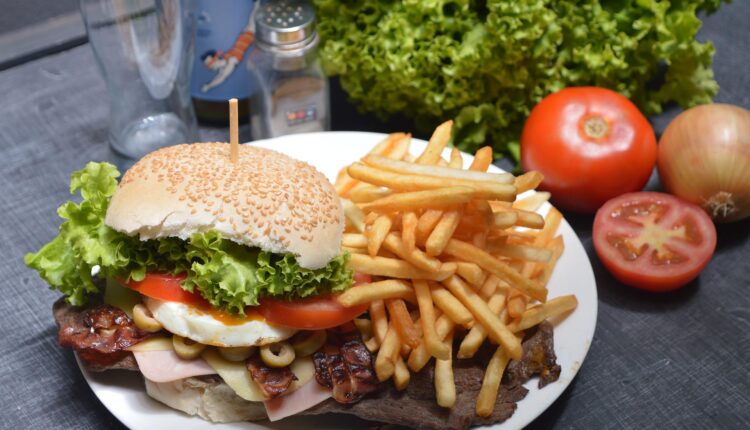 3 Reasons To Add Ribs And Burgers To Your Menu: The Rocks Edition
Ribs and burgers the rocks. There's no doubt that ribs and burgers are two of the most popular dishes around. But what might surprise you is that they're also a great choice for your restaurant menu.
1. They're both affordable and profitable items. Ribs and burgers are both relatively affordable, so you can sell them reasonably and still make a healthy profit. And since they're such popular items, you're likely to sell quite a few of them, which can help boost your overall sales.
2. They're crowd pleasers – everyone loves them! They're perfect for large groups and parties and are sure to please even the pickiest of eaters.
3. They're easy to prepare, so they won't take up too much of your time in the kitchen.
So there are three good reasons to add ribs and burgers to your menu. Be sure to try them the next time you're looking for a delicious and easy meal!