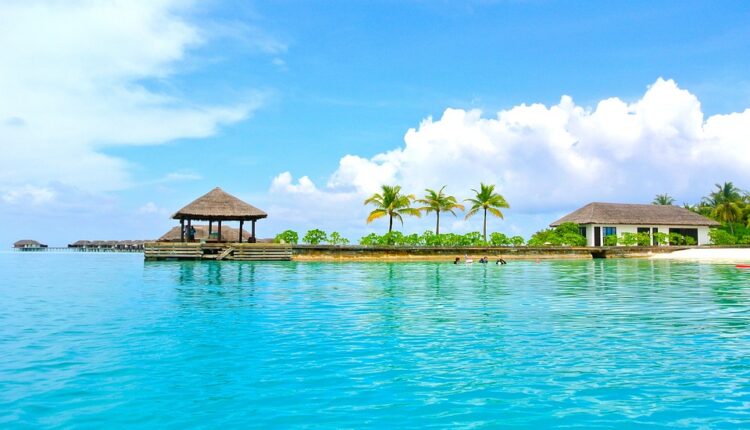 3 Key Points To Keep In Mind When Planning A Passover Program
Passover is a time of year when families come together to celebrate their heritage and traditions. If you plan a passover program, there are a few key things to keep in mind. Let us discuss three of the most important points. Planning is essential, so don't wait until the last minute!
1. Set a Clear Theme: When planning your program, it is important to establish a clear theme or message. This will be the central idea around which you can create activities, readings, and other program elements.
2. Select Appropriate Readings: Once you've established your theme, think about appropriate readings that will fit within the context of your program. Some many religious texts and poems can be used, but it's also important to consider which works will best resonate with your group.
3. Create a Schedule: Now that you've selected your theme and readings, it's time to create a schedule for the program. Consider how long each activity will take, as well as when breaks should be taken for snacks or meditation. Also think about what type of activities would best fit in with your theme.
For more information on passover program, check online.