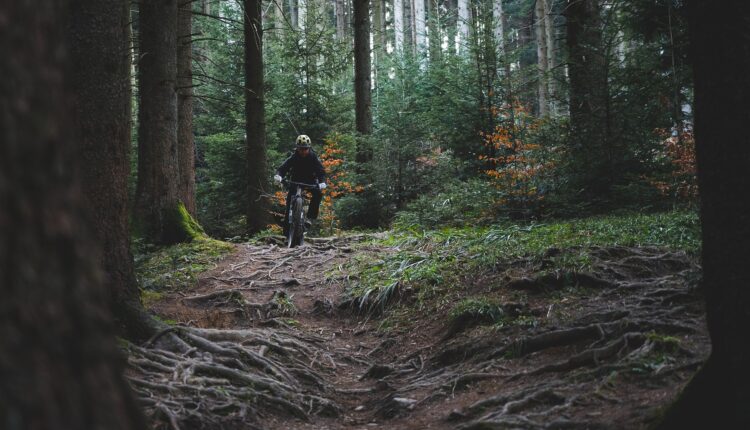 3 Epic Mountain Bike Trails Near Melbourne
Looking for an adrenaline rush? Melbourne has some of the best mountain bike trails in the country. Whether you're a beginner or a pro, there's a trail for you. Here are three of our favourites:
1. The Dandenongs: This trail is perfect for intermediate riders. It's about 12 kilometres long, and winds through the forested hills near Melbourne. Be prepared for some steep climbs and descents!
2. Lysterfield Park: This is a great trail for beginners and experts alike. It's 18 kilometres long, with plenty of challenges along the way.
3. Mt Donna Buang: At 20 kilometres long, this is the longest trail on our list. It's also one of the most scenic, as it winds through lush rainforests. Be prepared for some steep climbs and technical trails!
No matter which trail you choose, make sure you take the necessary precautions to stay safe while mountain biking. Wear a helmet, bring plenty of water, and never ride alone. Most importantly, have fun! Mountain Bike Trails Melbourne