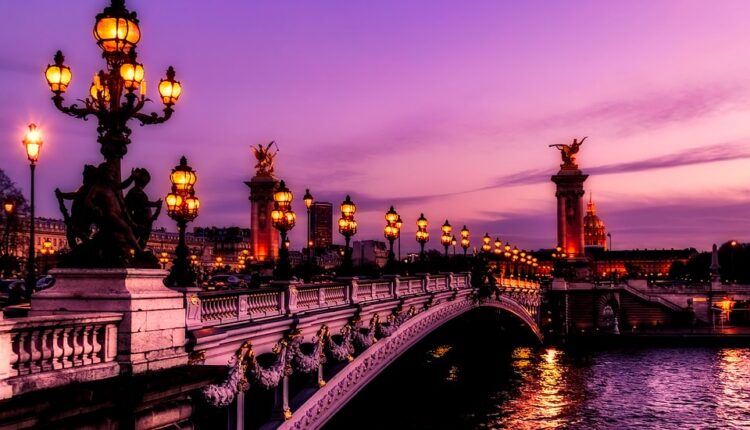 3 Days In Paris: Things To Do
Paris is one of the most iconic cities globally, and three days is not enough time to see all that it has to offer. However, three days can be just right if you know what you're looking for! We've compiled a list of three things that are essential when spending three days in paris.
1) Visit Sacre-Coeur Basilica: Built between 1876 and 1914, this beautiful basilica is located on top of Montmartre Hill in Paris's 18th arrondissement. The view from here is breathtaking. It was designed by Paul Abadie with the intention of replacing an earlier church that was destroyed during the French Revolution (1789–99).
2) Walk along the Seine River: There are three bridges that cross over the Seine river in Paris. We recommend visiting all three to get a better view of life along the famous river. The first bridge was called "Pont Neuf," which means New Bridge, and was completed in 1607. It's one of Paris' oldest bridges with an interesting history. The second bridge is called "Pont des Arts," and it's the most popular of all three bridges. This beautiful iron structure has glass panels that allow you to get a closer look at the Seine river below.
3) Visit the Louvre Museum: The world's largest museum is home to more than three million works on art, history, and culture. It was first built as a fortress in 1190 but later transformed into a royal palace until it opened its doors to the public in 1793.
Paris has so much to offer, with three days being barely enough to get a glimpse of what this beautiful city has in store.